Network of public
charging stations
We are implementing a project to build state-of-the-art public charging stations for electric vehicles. If there is no charging station in your area - contact us, we build stations all over the country.
Offer for business
and home
Do you need your own station? Or are you looking for a partner to bring your company into the era of electromobility, providing all charging services? Trust us and see how easy it is.

Charging station
management
Do you own your own charging station and want to entrust us to manage it? Do you want full access to your company's charging statistics? Or do you want to make money on charging in a public network? Check out the solutions we have prepared for you.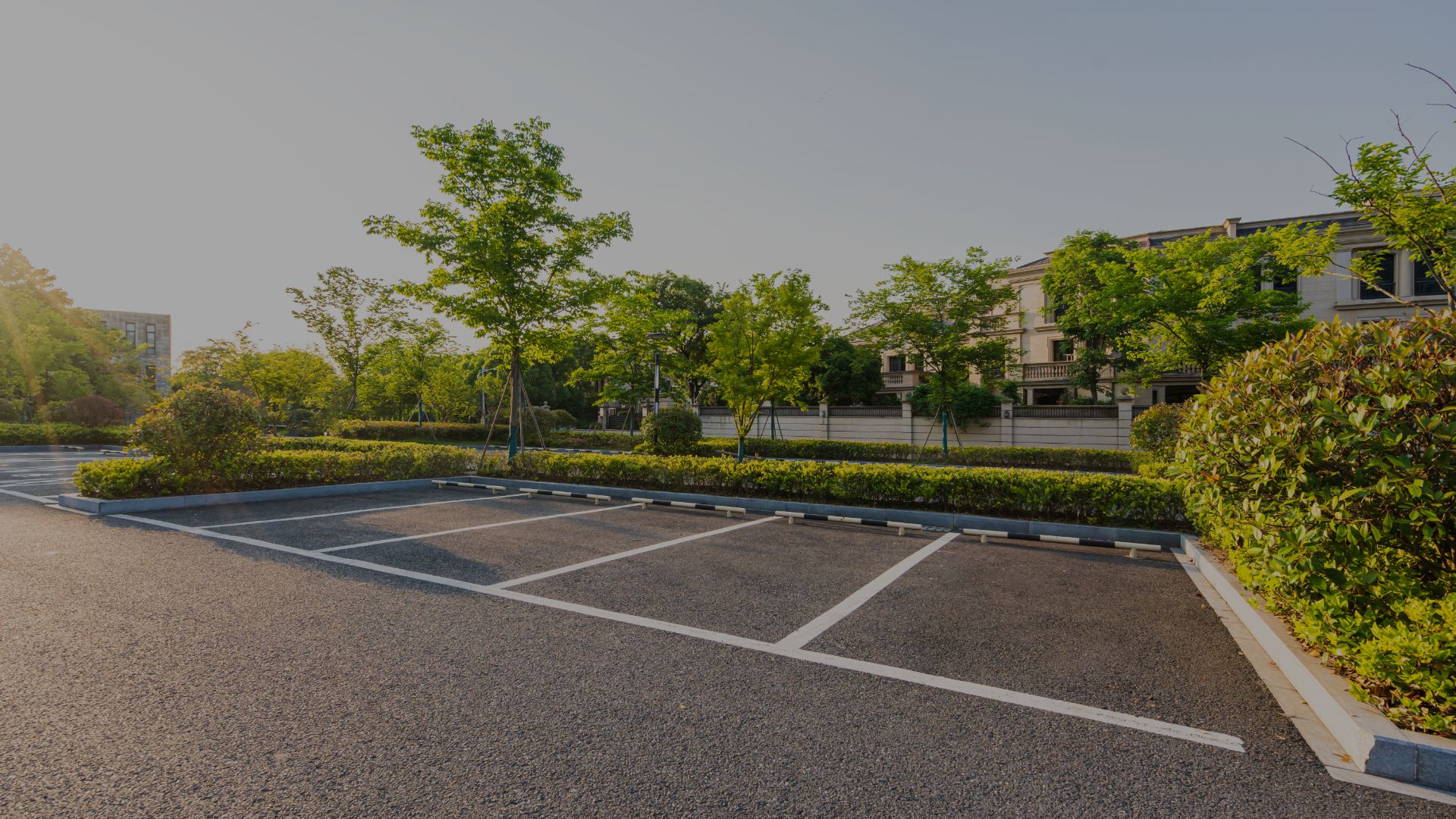 Do you know where our station should be located?
How about the entire EV hub?
We are actively seeking locations for the construction of charging stations. If you want to increase the attractiveness of your facility by adding a charging station at no cost to you, or you just know where a charging station is missing - submit your location proposal to us. We will verify each submission.