Polenergia eMobility launches the charging service
22 October 2022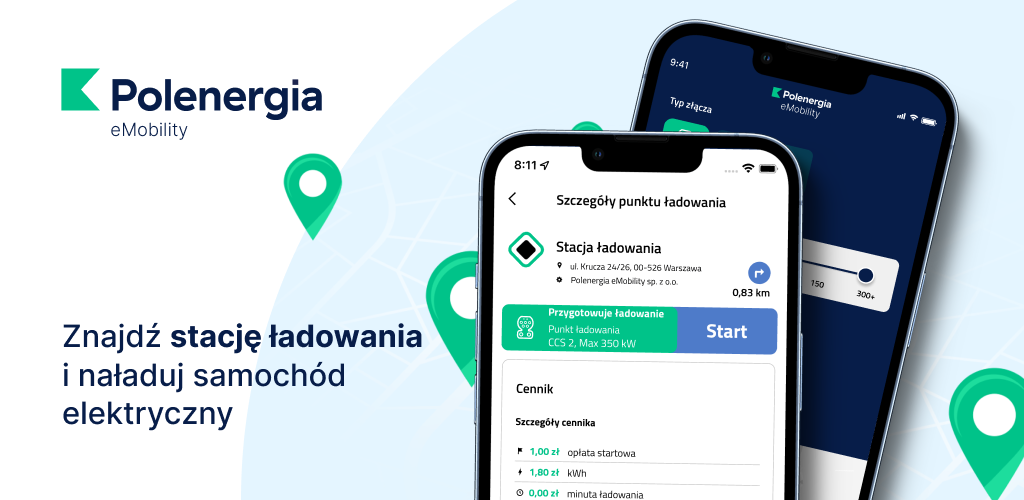 As of 4 November 2022, Polenergia eMobility will begin providing commercial charging services at publicly available electric vehicle charging stations.
To use the service, download the Polenergia eMobility app available in the Google Play store (Android) or App Store (iOS).
The price list can be found both in the app and on the website. You can find current promotions at selected charging points in the app, selecting the charging station of interest.